Major League Baseball playoffs begin this week, starting with a pair of Wild Card games on Tuesday and Wednesday. In order to prepare you for playoff action, rather than pick the winners and preview the games, we are taking an alternative route.
Let's talk about the movies that each baseball team is represented in, in some way, shape, or form.
American League
Boston Red Sox – Fever Pitch 
Jimmy Fallon plays an obsessed Red Sox fan, who also finds love with Drew Barrymore. His baseball obsession takes him over the edge as he balances baseball and romance.
Houston Astros – Bad News Bears
the 1970s version saw the final game played at the old, famous AstroDome. This movie is about a drunk, aging ex-minor leaguer who ends up managing a team of little leaguers.
Cleveland Indians – Major League 1 and 2
"Wild thing" aka Charlie Sheen is one of the stars of the movie. A new owner bought the team with intent of having them lose horribly in Cleveland and move to Miami for warmer weather.
New York Yankees – The Scout
This 1994 comedy stars Brendan Fraser and Albert Brooks and is about a scout who travels the world to find the next NY Yankees star.
Oakland Athletics – Moneyball
One of the most famous and best baseball movies ever made, starring Brad Pitt and Jonah Hill. Pitt plays the role of A's GM Billy Beane and clashes with manager Art Howe on the construction of the team. Jonah Hill represents Paul DePodesta. Also starring Avengers star Chris Pratt as former 1B Scott Hatteberg. Based on real life events.
National League 
Milwaukee Brewers – Mr. 3000
Bernie Mack is an old retired baseball play and members of MLB approach him years after his retirement to let him know they are overturning three of his career hits. He had been sitting on 3,000 exactly. He would return to the Brewers in an attempt to collect those final three hits.
Los Angeles Dodgers – 42

42 is a movie about THE #42 – Jackie Robinson. Everyone knows that story
Atlanta Braves – Trouble with the Curve
Clint Eastwood plays the role of a baseball scout. Amy Adams, Justin Timberlake, and John Goodman are also among the stars in this movie. Eastwood is an aging scout who must prove he can adopt to new principles and outlast an ambitious young general manager.
Chicago Cubs – Rookie of the Year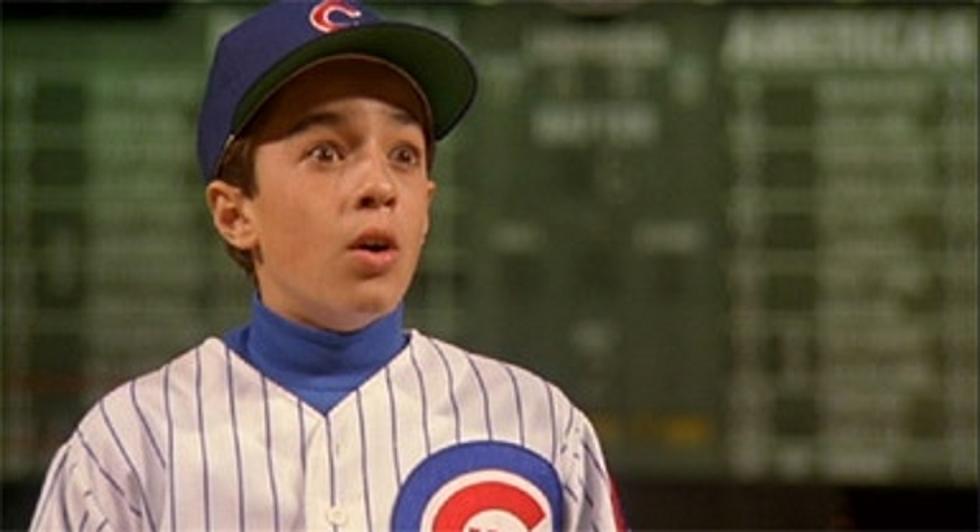 This story is about a 12 year old little leaguer who has an accident, which gives him incredible abilities as a powerful and accurate pitcher, and gets signed by the Cubs to an unprecedented contract.
Colorado Rockies – The Fan
To our knowledge, the Rockies have never been referenced in a movie but Coors Field was featured in the movie The Fan, a 1996 film starring Robert De Niro and Wesley Snipes about a troubled salesman whose life is in shambles.